The Voice Director Presents: Let's Talk Voiceover
The Voice Over Network
Episodes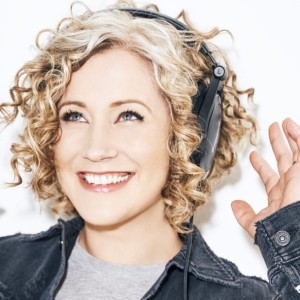 Monday May 14, 2018
Monday May 14, 2018
How do you leave a high flying job in Silicon Valley to go into voice acting? Cissy Jones talks about her journey on Episode 16 of Let's Talk Voiceover. She talks about how she left a well established career to build a voice acting business. And, with BAFTA award in hand for her performance in the 2017 Indie videogame FIREWATCH, and an Academy award nominated documentary narration, she has demonstrated why she is sought after for video games, commercials and animation and so much more. It's an inspiring, yet practical conversation with Cissy Jones.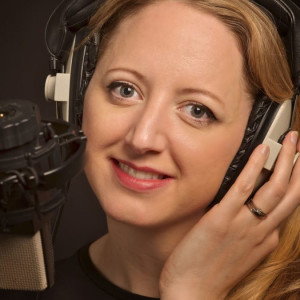 Tuesday Apr 17, 2018
Tuesday Apr 17, 2018
We talk about voiceover. We have amazing people in our network. So, it only makes sense to talk with Rachael Naylor of The Voice Over Network in Episode 14, right? Rachael is a talent who put in a little effort to start a meetup group. What happened from there was an evolution into one of the world's most involved voiceover networks. We talk about what she sees as trends from her perspective. We talk about why she started a voiceover network as a home for voiceover professionals. And, we listen to that fabulous British accent. Brilliant!!