The Voice Director Presents: Let's Talk Voiceover
technical difficulties
Episodes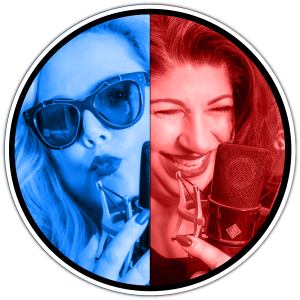 Thursday Jun 21, 2018
Thursday Jun 21, 2018
Anne Ganguzza and Gabby Nistico are a voice actor's friend, with their business, VO Boss. They coach and teach you to market your talents so you can make money in voiceover. Since we have a podcast and they have a podcast, we thought it would be neat to be on each other's podcast. You be the judge. Listen to Episode 19 of our version of the "quadcast".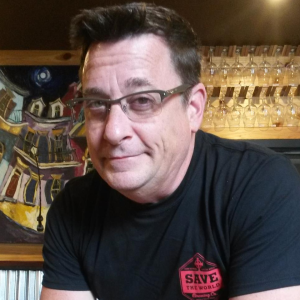 Wednesday Nov 29, 2017
Wednesday Nov 29, 2017
Episode 001: The first episode of Let's Talk: Voiceover with BT & Randy Ryan is off to an auspicious start, as Brian experiences technical difficulties with his end of the podcast recording, his car, and his phone. But, we roll with it all. Randy talks about his recent trip to Russia to talk Wargaming, vodka and the American fascination of ordinary Russian life. They get into different approaches for directing actors, creating characters, and bringing true emotion to an audio performance.