The Voice Director Presents: Let's Talk Voiceover
MoCap
Episodes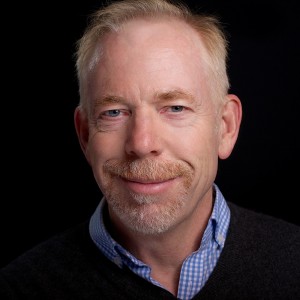 Thursday Jan 24, 2019
Thursday Jan 24, 2019
Tom Keegan is as authentic as it gets. That's why it's a treat to get to work under Tom's direction in games, animation, mo-cap, vo-cap and more. With roots in theater, film, animation and games, Tom is able to help actors translate authenticity into their roles, and has received accolades from his work, including a 2018 BAFTA award. Spend time with Tom, our guest on Episode 23, and you just might learn a thing or two! (It would be hard not to.)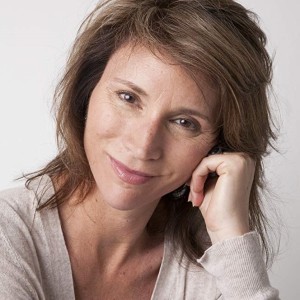 Friday Dec 07, 2018
Friday Dec 07, 2018
Dianne Weller is worldwide... literally. Starting her career in Australia, and working in Europe for the last 20 years, Dianne has extensive experience working in film, TV, theatre, radio, corporates, commercials and documentaries. Dianne keeps reinventing herself across entertainment mediums, and her perspective about that is fascinating. So eager to share, Episode 22 of Let's Talk: Voiceover is a fun one to listen to and learn from.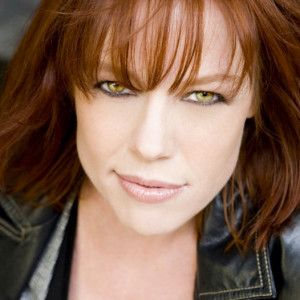 Tuesday Dec 12, 2017
Tuesday Dec 12, 2017
We have company in Episode 003! Voice actress Cindy Robinson joins BT & Randy to talk voiceover. From stage actress to voice actress, she talks about the fortunate misfortunes that brought her from Broadway to L.A. Cindy is best known for characters, voice matching, and video games. She brings a different perspective to our conversation, talks about the need to constantly be working on your craft while taking care of your "instrument", the value that singing brings to voice acting, and being part of a Hollywood loop group. It's our third episode of Let's Talk: Voiceover. Take a listen, won't you?