The Voice Director Presents: Let's Talk Voiceover
marketing
Episodes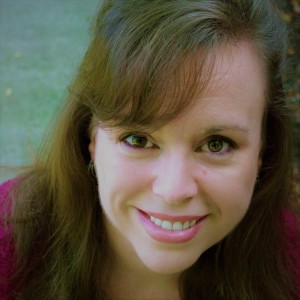 Monday Jun 10, 2019
Monday Jun 10, 2019
Kristin Lennox is a working actress. That says a lot. She doesn't live on either coast. Instead, she hustles her career from the middle of the country, and has been for over two decades. A lot of people want to be a voice actor. Kristin provides insight into what it takes for anyone willing to put in the work from right where they are.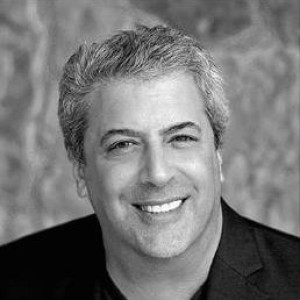 Monday Jul 09, 2018
Monday Jul 09, 2018
Cliff Zellman is Mr. Automotive Advertising. He's a lifelong studio engineer, and one of the leading automotive ad audio guys. This podcast offers some of the most valuable lessons you can learn about being a voice talent for automotive ads. As one of the most sought after speakers for voiceover conferences, Cliff shares it all in this, Episode 20, of Let's Talk Voiceover. You may want to listen to this one more than once. It'll be worth your while.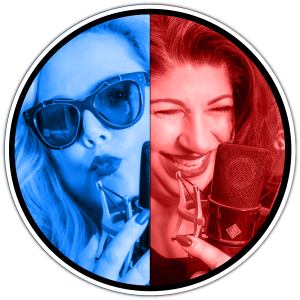 Thursday Jun 21, 2018
Thursday Jun 21, 2018
Anne Ganguzza and Gabby Nistico are a voice actor's friend, with their business, VO Boss. They coach and teach you to market your talents so you can make money in voiceover. Since we have a podcast and they have a podcast, we thought it would be neat to be on each other's podcast. You be the judge. Listen to Episode 19 of our version of the "quadcast".