The Voice Director Presents: Let's Talk Voiceover
London
Episodes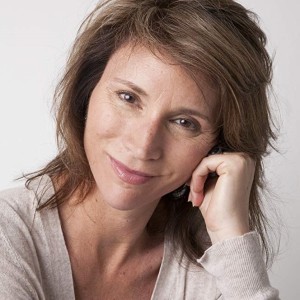 Friday Dec 07, 2018
Friday Dec 07, 2018
Dianne Weller is worldwide... literally. Starting her career in Australia, and working in Europe for the last 20 years, Dianne has extensive experience working in film, TV, theatre, radio, corporates, commercials and documentaries. Dianne keeps reinventing herself across entertainment mediums, and her perspective about that is fascinating. So eager to share, Episode 22 of Let's Talk: Voiceover is a fun one to listen to and learn from.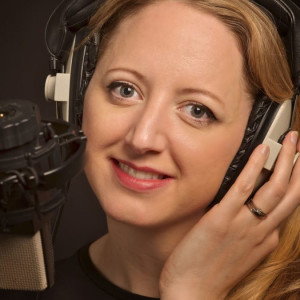 Tuesday Apr 17, 2018
Tuesday Apr 17, 2018
We talk about voiceover. We have amazing people in our network. So, it only makes sense to talk with Rachael Naylor of The Voice Over Network in Episode 14, right? Rachael is a talent who put in a little effort to start a meetup group. What happened from there was an evolution into one of the world's most involved voiceover networks. We talk about what she sees as trends from her perspective. We talk about why she started a voiceover network as a home for voiceover professionals. And, we listen to that fabulous British accent. Brilliant!!