The Voice Director Presents: Let's Talk Voiceover
GDC
Episodes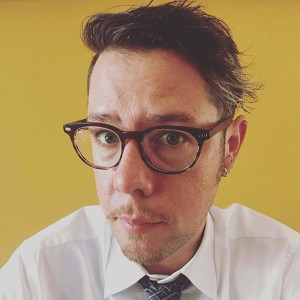 Friday Aug 02, 2019
Friday Aug 02, 2019
Michael Csurics is a casting director, video games director, and the founder of BrightSkull Entertainment known for work on BioShock 2, Tacoma and Masquerada: Songs and Shadows. He is best known for directing ensemble work in the video games he works on. You can listen to Michael as a speaker at GDC and many other video game conferences. Or, even better, you can listen to Michael right here, right now, on Episode 28 of Let's Talk: Voiceover.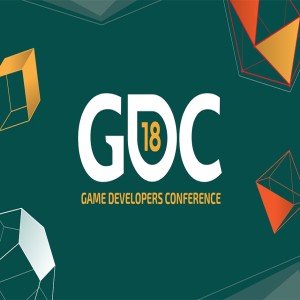 Thursday May 03, 2018
Thursday May 03, 2018
So you want to do voices for games? How much do you know about the video game industry? In Episode 15, we talk about one of the most important conferences in the games business. It's the Game Developer's Conference: GDC. Randy goes every year, and this year, he brought his handy smartphone thingy to record conversations over drinks and meals with voice actors J.S. Gilbert, Erik Braa and DB Cooper. Get a peak inside the videogame industry from veteran voice actors. It's the GDC episode!