The Voice Director Presents: Let's Talk Voiceover
2018-05
Episodes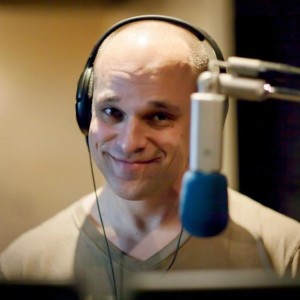 Thursday May 24, 2018
Thursday May 24, 2018
Zach Hanks is a voice actor, coach and director in Atlanta. As a former Assistant Professor in theater, we talk about the difference between coaching in the classroom versus coaching in the "real world", and that transition from working for yourself to working for a paycheck. Zach brings a lot of interesting perspectives, as a former L.A. actor who stepped out of the Hollywood thing to walk down a slightly different path, and how he still makes his living as a voice actor today. Listen to Episode 17 of Let's Talk VoiceOver.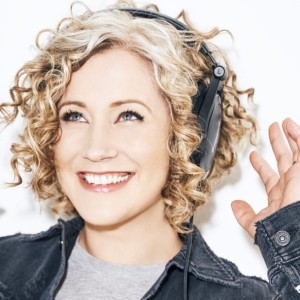 Monday May 14, 2018
Monday May 14, 2018
How do you leave a high flying job in Silicon Valley to go into voice acting? Cissy Jones talks about her journey on Episode 16 of Let's Talk Voiceover. She talks about how she left a well established career to build a voice acting business. And, with BAFTA award in hand for her performance in the 2017 Indie videogame FIREWATCH, and an Academy award nominated documentary narration, she has demonstrated why she is sought after for video games, commercials and animation and so much more. It's an inspiring, yet practical conversation with Cissy Jones.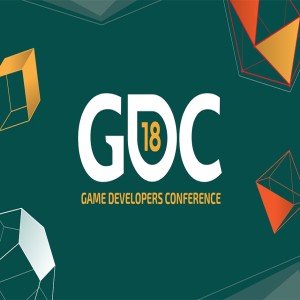 Thursday May 03, 2018
Thursday May 03, 2018
So you want to do voices for games? How much do you know about the video game industry? In Episode 15, we talk about one of the most important conferences in the games business. It's the Game Developer's Conference: GDC. Randy goes every year, and this year, he brought his handy smartphone thingy to record conversations over drinks and meals with voice actors J.S. Gilbert, Erik Braa and DB Cooper. Get a peak inside the videogame industry from veteran voice actors. It's the GDC episode!