The Voice Director Presents: Let's Talk Voiceover
2018-04
Episodes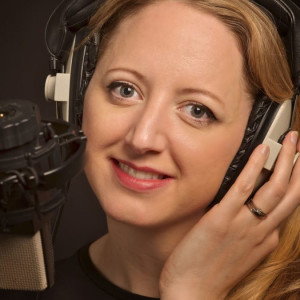 Tuesday Apr 17, 2018
Tuesday Apr 17, 2018
We talk about voiceover. We have amazing people in our network. So, it only makes sense to talk with Rachael Naylor of The Voice Over Network in Episode 14, right? Rachael is a talent who put in a little effort to start a meetup group. What happened from there was an evolution into one of the world's most involved voiceover networks. We talk about what she sees as trends from her perspective. We talk about why she started a voiceover network as a home for voiceover professionals. And, we listen to that fabulous British accent. Brilliant!!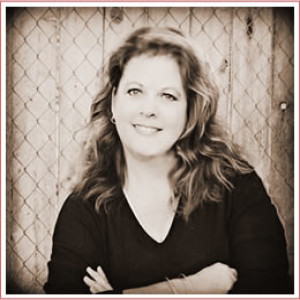 Tuesday Apr 03, 2018
Tuesday Apr 03, 2018
Mary Lynn Wissner, founder of Voices Voicecasting in LA joins BT & Randy to talk about casting, and a whole lot more. Starting as a casting director for legendary voiceover agent Don Pitts, and evolving into her own company, Mary Lynn knows the business, from talent agents to ad agencies, and a whole lot more. We even talk truth about those pay to plays. Class is in session, so don't be late. Let's Talk: Voiceover!