The Voice Director Presents: Let's Talk Voiceover
2017-12
Episodes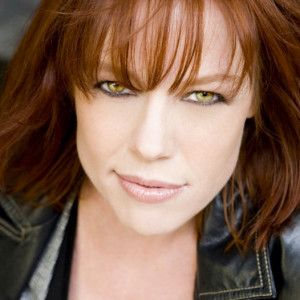 Tuesday Dec 12, 2017
Tuesday Dec 12, 2017
We have company in Episode 003! Voice actress Cindy Robinson joins BT & Randy to talk voiceover. From stage actress to voice actress, she talks about the fortunate misfortunes that brought her from Broadway to L.A. Cindy is best known for characters, voice matching, and video games. She brings a different perspective to our conversation, talks about the need to constantly be working on your craft while taking care of your "instrument", the value that singing brings to voice acting, and being part of a Hollywood loop group. It's our third episode of Let's Talk: Voiceover. Take a listen, won't you?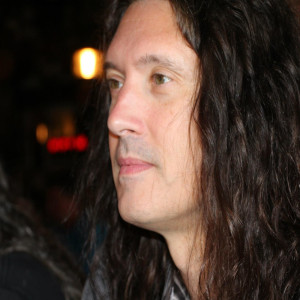 Tuesday Dec 05, 2017
Tuesday Dec 05, 2017
The guys get cerebral in Episode 002, against anyone's better judgement. (Too soon?) They talk about games studios, and ask if there is a trend away from story driven games. If so, what they are moving toward, and what does that mean for voiceover? Can machines replace people in the creative world? How long is too long to be working together, before you turn into a couple of crodgity old guys yelling at people to get off your lawn? And, how close are we to true convergence of games, movies, VR and other technologies to create a better entertainment experience? For answers to these questions and more, check out Let's Talk: Voiceover - Episode 002.