The Voice Director Presents: Let's Talk Voiceover
2018-03
Episodes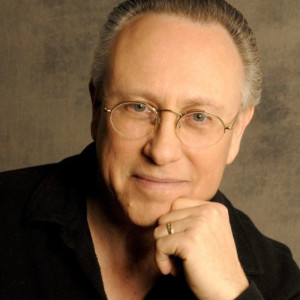 Friday Mar 16, 2018
Friday Mar 16, 2018
Marc Cashman is "The Voice Cat", an award winning voice actor, producer and coach. You may remember Marc from such classics as "V-Oh! Tips, Tricks and Techniques to Start and Sustain Your Voiceover Career", his regular column on the actor's casting site, Now Casting, and the "365 VO Tips" series, coming soon to a social media post near you. In Episode 12, we talk about what happens after you the "Send" on a voice audition submission. We discuss ways you can use your voiceover superpowers for good. And, we bitch about crappy ass web sites that pay you only 30% or less of the talent fee and act like they do you a favor, and some as little as $5. Seriously, $5!! That won't even buy you coffee. So, listen to BT, Randy Ryan and Marc Cashman as they have their own little coffee clatch, and some without coffee.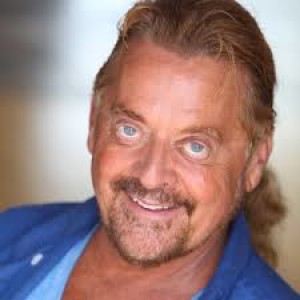 Wednesday Mar 07, 2018
Wednesday Mar 07, 2018
The Legendary Marc Graue joins us for Episode 011, and as Robert Pattinson said to Kristen Stewart in Twilight, "You better hold on tight, spider monkey." Having a 30 year history with Marc, the war stories in this one are totally worth the listen. From growing up in Hollywood to "In A World" to alien creature voices to what makes a voiceover demo great, we fly through a fast paced and funny peek inside the mind of one of busiest voice actors around.